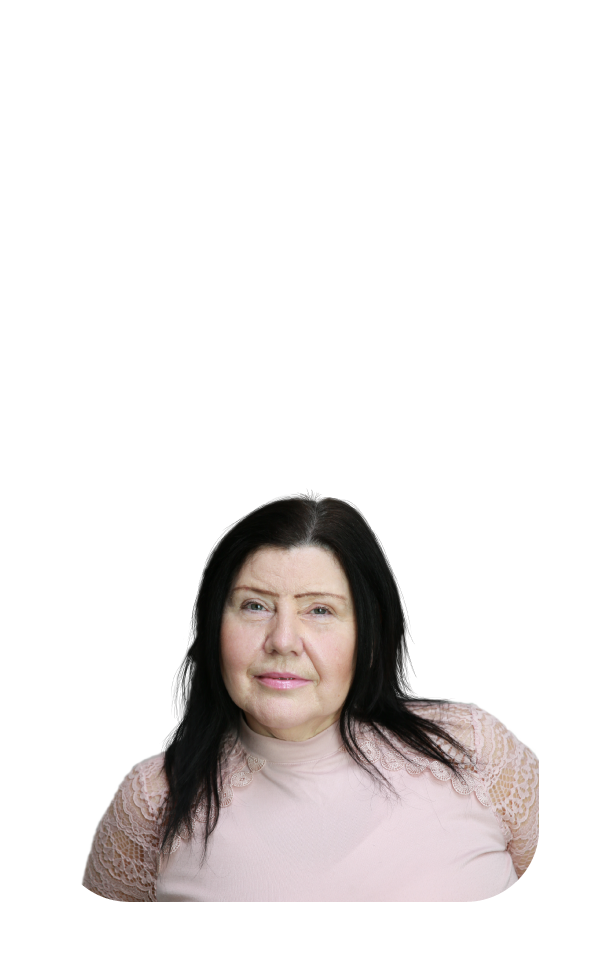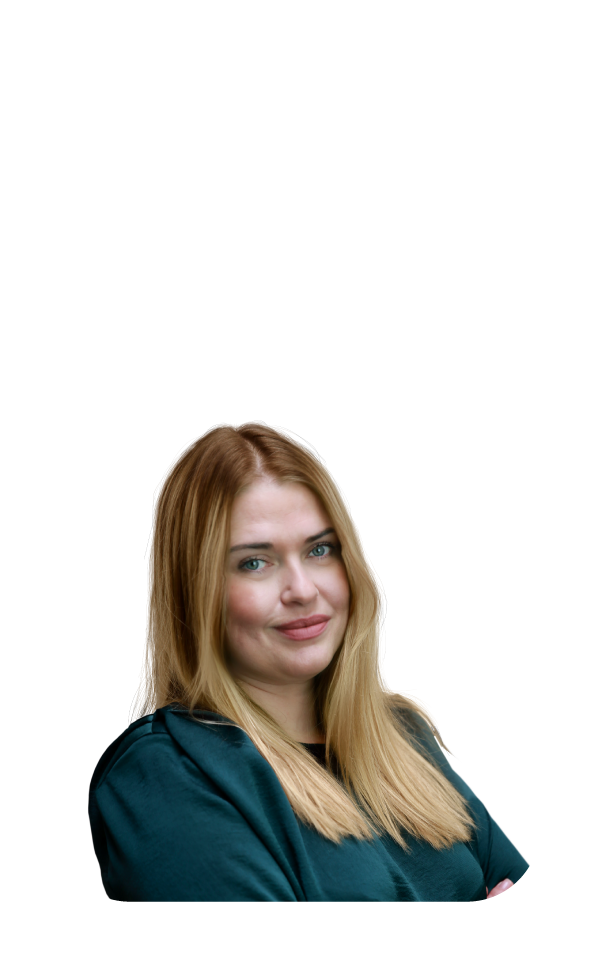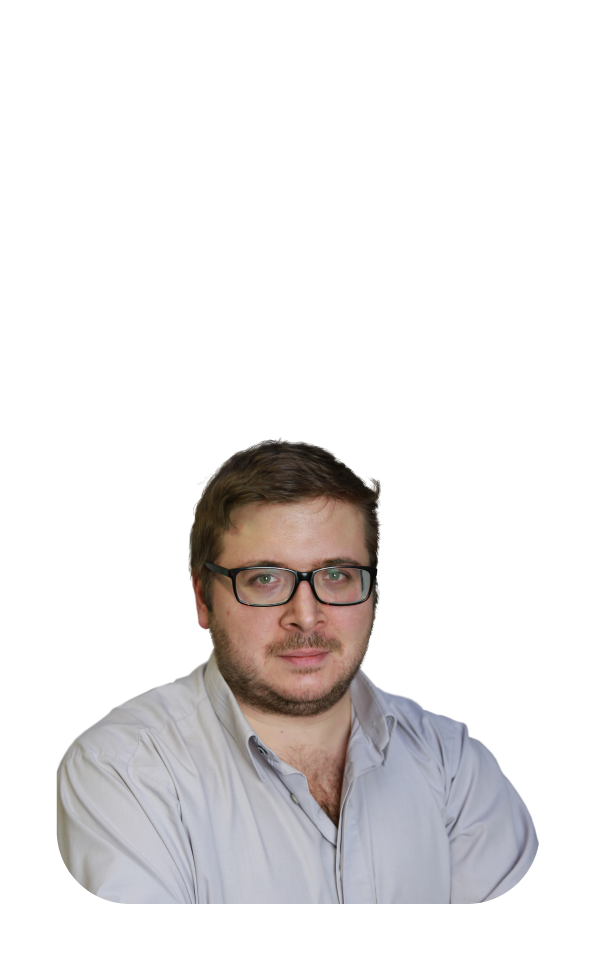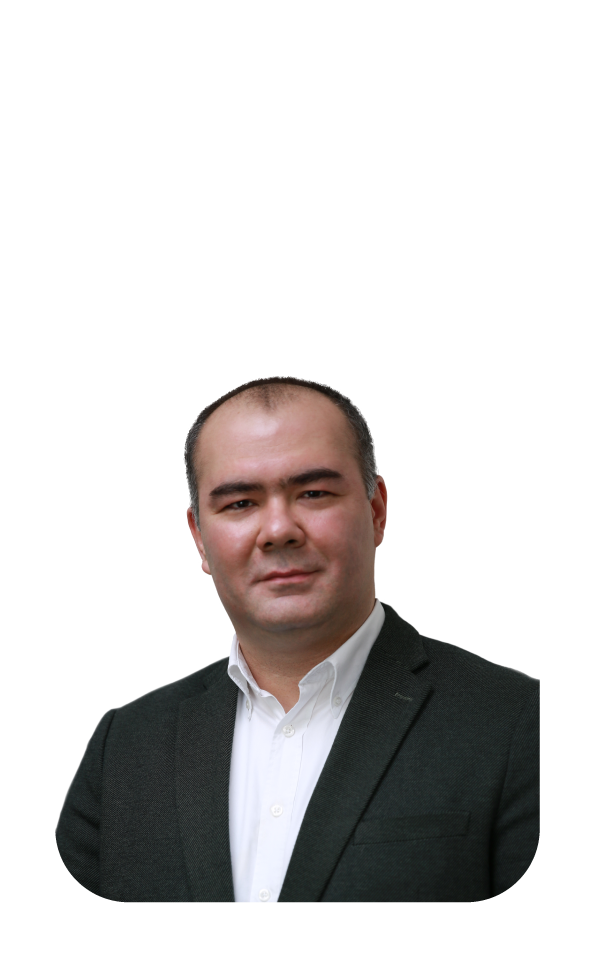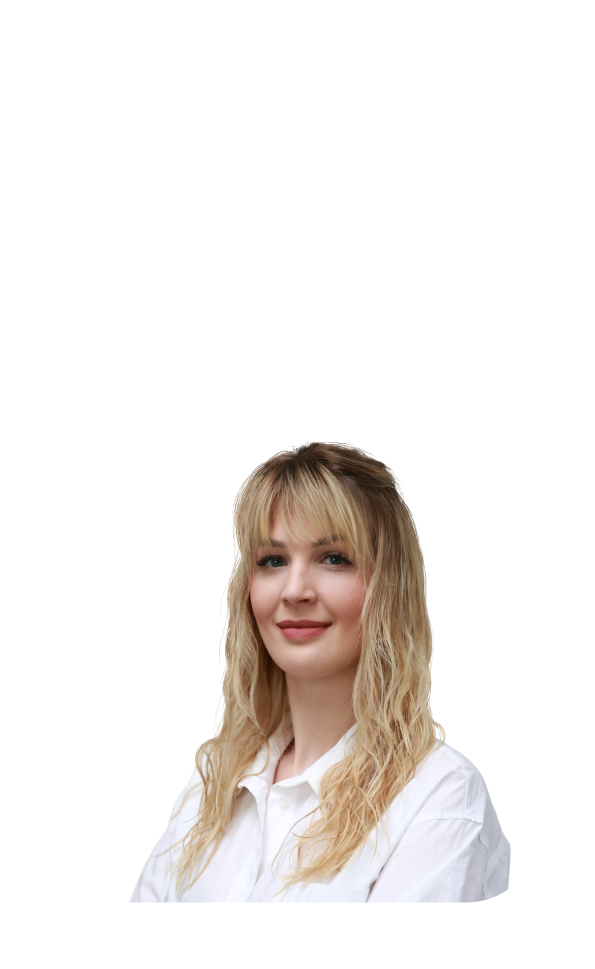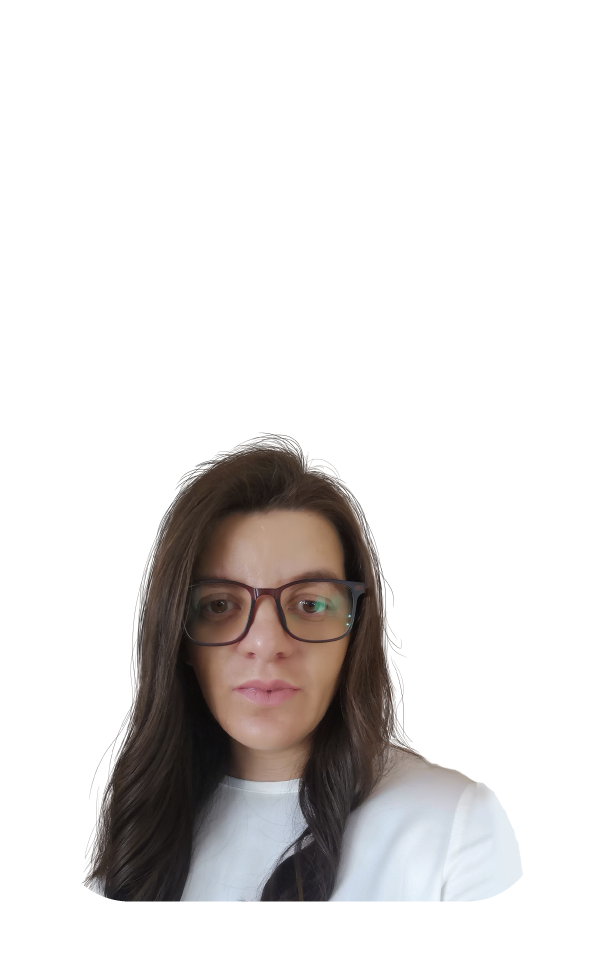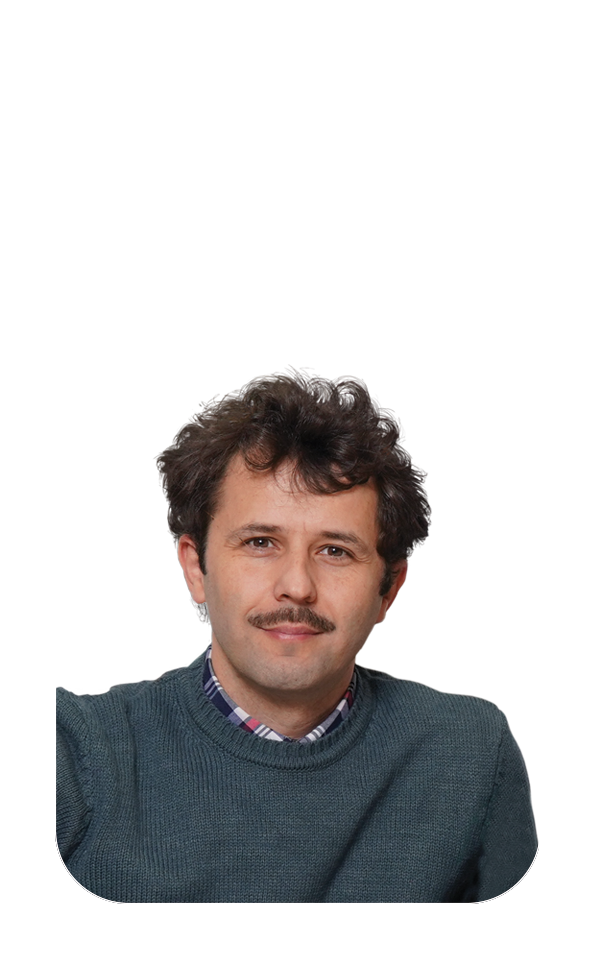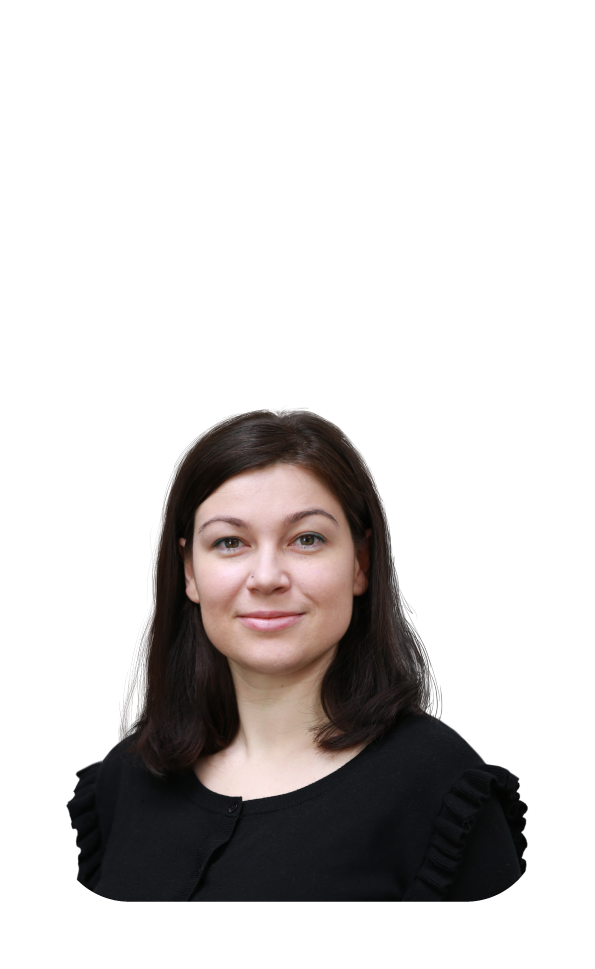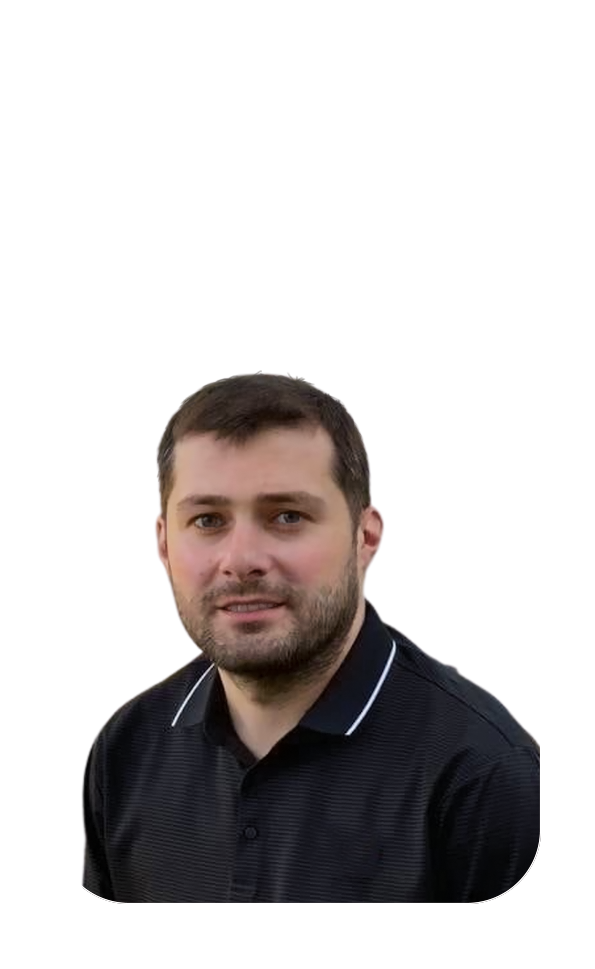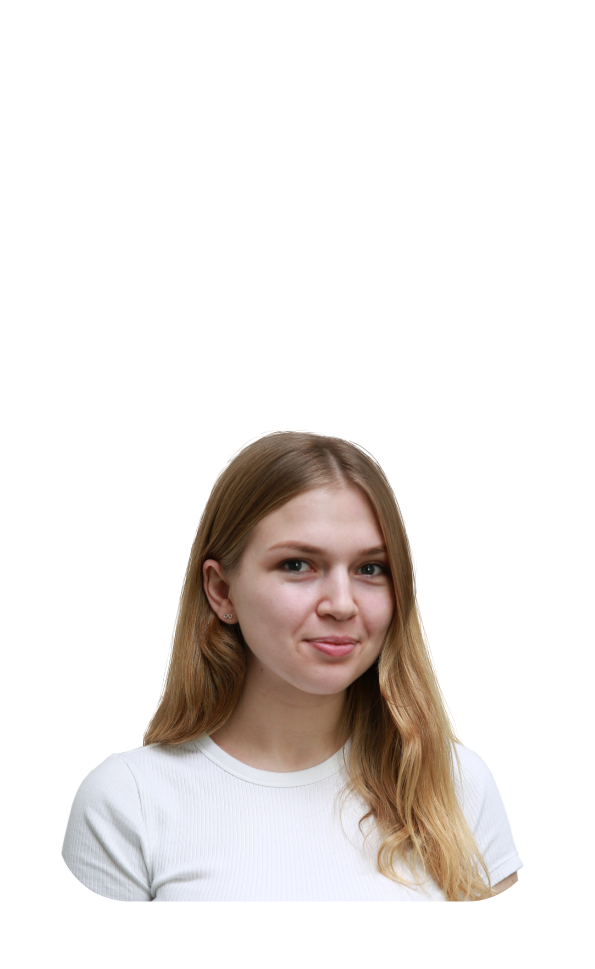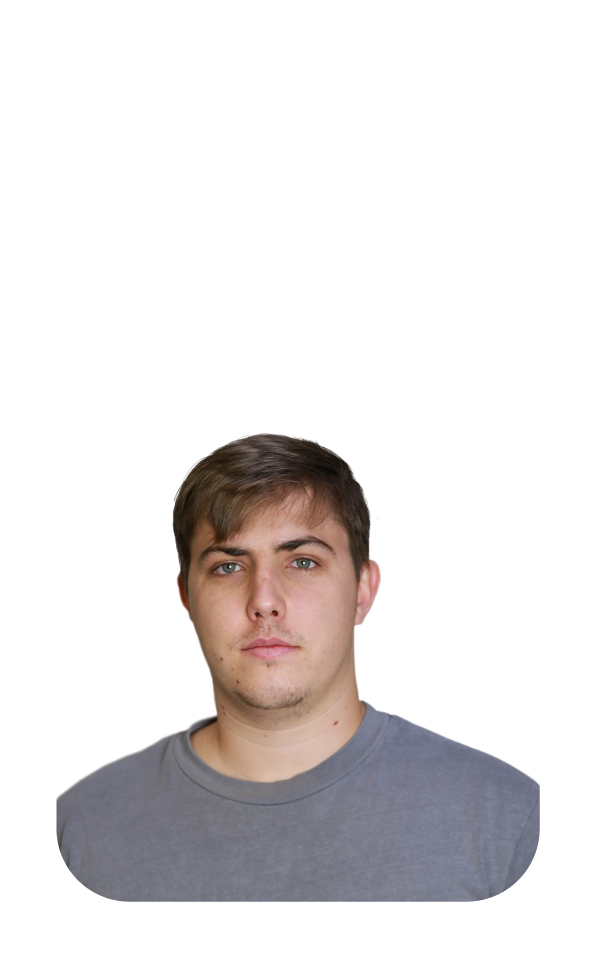 The Team Behind Future Bridge
Future Bridge is a young and fast-growing company, expanding rapidly both in the number of projects and personnel. The goal of the Future Bridge team is to make high-quality products while providing opportunities and creative space for our staff members to grow and explore their potential.
Our core team professionals have a wide range of skills and insights, with individual experiences in the B2B event industry for over ten years. They are the fundamental guarantee of our product's high-quality and personal approach. Our market research team consists of enthusiastic and eager-to-learn young people who are always welcome to express initiative. At Future Bridge young specialists are always given the opportunity and encouraged to develop additional competencies and grow career-wise. The wide range of skills and expert knowledge creates a space for inspiration and mutual learning under the same mission – committing to today's industries in shaping tomorrow's world.
We believe in hard work as the only way to approach a project and require diligence on every step of the way. We also promote acknowledgment of individual responsibility and share on success for all our team members. Our principle is to create events with real impact, effectively assisting companies in their further development. No event from Future Bridge is ever made without real practical value. 
JOIN THE FUTURE BRIDGE FAMILY!