Good news, everyone!
Chancellor Olaf Scholz and Germany's state and federal leaders have decided to gradually lift the COVID restrictions by the end of March, which they announced at the press conference on the 16th of February. Therefore, as anticipated, the 'Global Power Outage & Safety Process Management' Conference will occur physically as well as virtually on the 7th-8th of April 2022.
The plan would see most measures gradually lifted over three stages starting from March 4th until 20th March, when finally, most remaining limits, including those that target only unvaccinated people, would be lifted. The country foresees lifting all the protective measures concerning private gatherings, testing requirements, shopping, and restaurant and bar visitations. Requirements for mask-wearing on public transport would likely remain, as would social distancing in certain areas.
It needs to be pointed out that the ease will apply only to the country's federal restrictions and not the travel ones. Current travel restrictions are different, depending on the epidemiological situation of the country of departure, and the German government has not issued any corrections regarding the travel restrictions so far. Attendees of the conference are requested to check the travel regulations for their countries individually to ensure a pleasant and smooth trip.
Despite having a great experience with online conferences, Future Bridge believes that the best way to network is by physically sharing insight and expertise and promoting collaboration. The aspiration is to create a space for professionals to make the most of the experience. And now, all those preferring to attend physically will be able to do so without concerns. The conference attendees will likely have to wear masks and keep social distance, but overall, even those unvaccinated will have a more enjoyable and relaxed time in this beautiful country.
We understand that it is not possible for some participants to attend the conference physically; hence it will be in a hybrid format.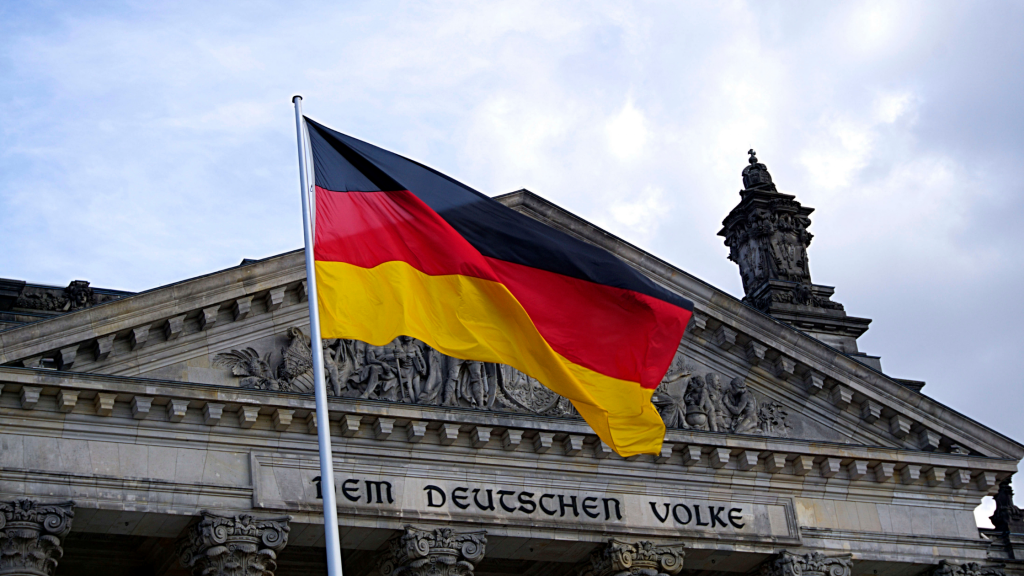 Follow us on Facebook
Follow us on Twitter
Add us on LinkedIn